Scrap my Car
Get an instant online quote today.
Scrap car collection & disposal service
At Scrap Car Superstar, we work hard to provide every customer in Nottinghamshire, Leicestershire, and Lincolnshire with a first-rate junk car collecting and disposal service. You may be guaranteed of a timely, dependable, and cost-effective service because of our extensive experience in car scrapping services.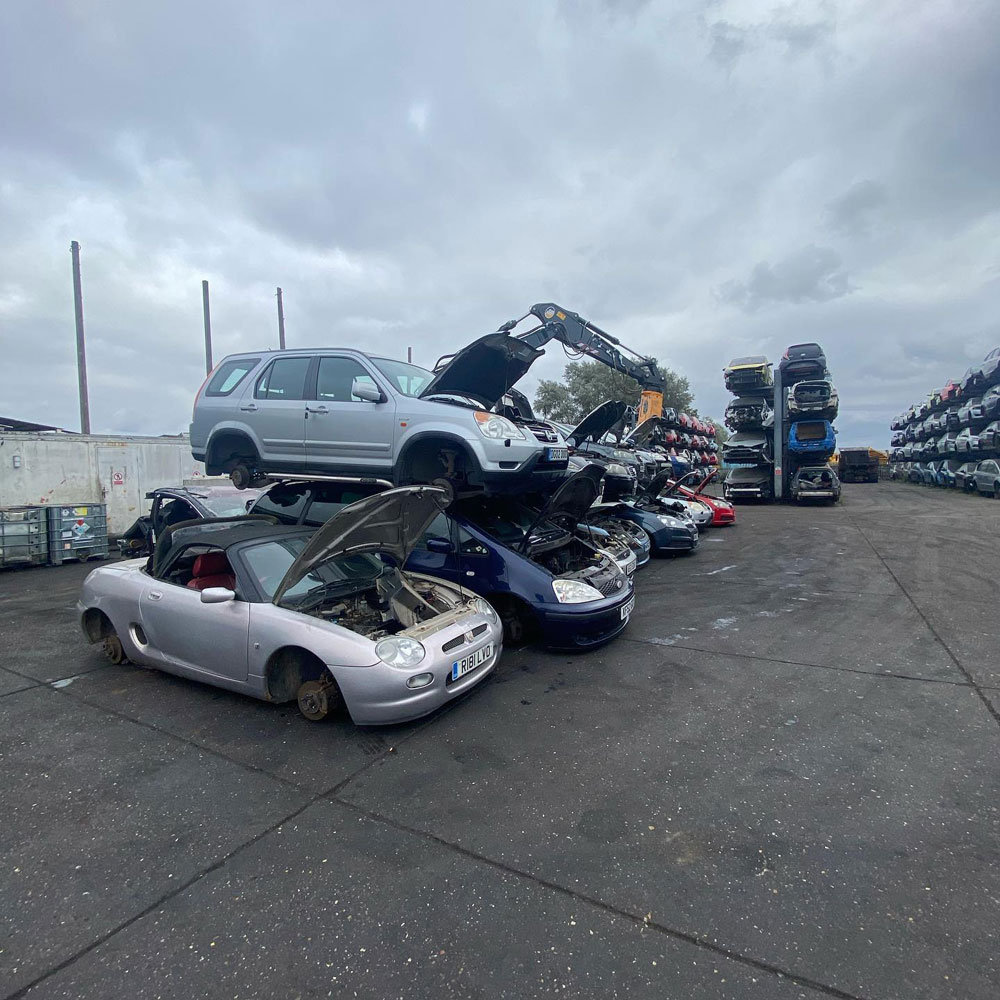 What's The Process?
Following your communication with us via phone or our online customer contact form, we will work with you to determine a pricing and schedule a convenient time and day for you to pick up the vehicle, wherever it may be located.
Once we have the car, we will take it to our authorised disposal facility where we will disassemble it, emptying and eliminating any hazardous fluids and other parts that can endanger the environment.
Next, we remove any recyclable and reusable components from the car, such as metals, rubber, and plastics, wherever we can.
All scrap cars come with a certificate of destruction, ensuring you have scrapped your car legally and in compliance with the law.